Welcome to our new, not quite done, website! We appreciate your patience during this process.
At the Mendon Public Library, we strive "to be an essential contributor to the quality of life in the Town of Mendon. Our library will provide life-long learning opportunities through exemplary collections, technological information resources, and opportunities to gather, discuss, learn, and enjoy."
Please refer to the menu to the right or posts listed below for additional information on our collections, technology, and facilities.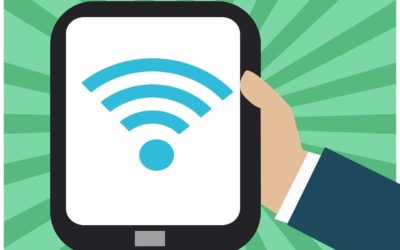 The wi-fi provided by the Mendon Public Library is available all the time, whether the building is open or not. The signal reaches to much of the parking lot. (The wi-fi, as all library internet service, is filtered for CIPA compliance.)