June 12th is our last Saturday open until September 18th.
"The people who are crazy enough to think they can change the world are the ones who do."
–Steve Jobs (Co-founder Apple Inc., 1955-2011 )
The Mendon Public Library offers a variety of digital resources, including: downloadable Audio and eBooks; Digital Collections of HFL Yearbooks; Digital Collections of Historic Local Newspapers; and a variety of Databases.  For more information on any of these topics, please refer to the menu to the right or blog posts, below.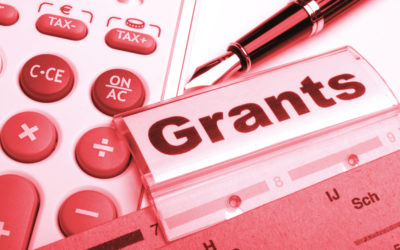 The Central Library's Grant Resource Center has many resources available to help you with grant seeking, including the Foundation Directory Online database. At this time, due to COVID-19, one-on-one appointments are not being taken, but, remote access is available for...