(Click image for more program details)
BOOK CLUB FOR ADULTS
3rd Monday of the month, 6:30-8:00 pm, at the library
Registration required.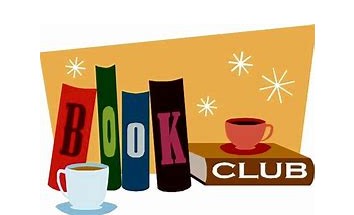 TUESDAY STORY TIME
Tuesdays, 10-10:30, at the library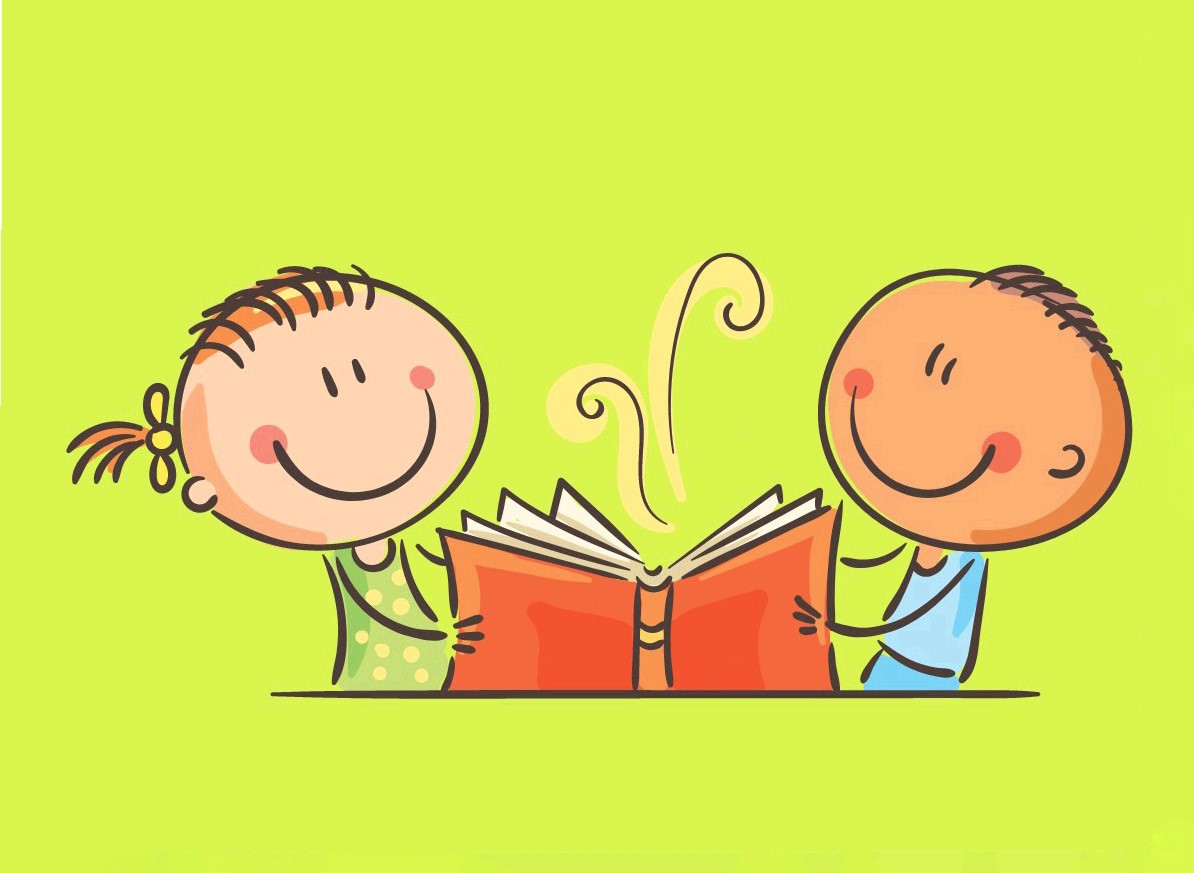 PAWS TO RELAX
2nd & 4th Tuesday of the month, 6:30-7:30 pm
TECHNOLOGY TRAINING
Wednesdays, at 3:00, 4:00, or 5:00 pm
Registration required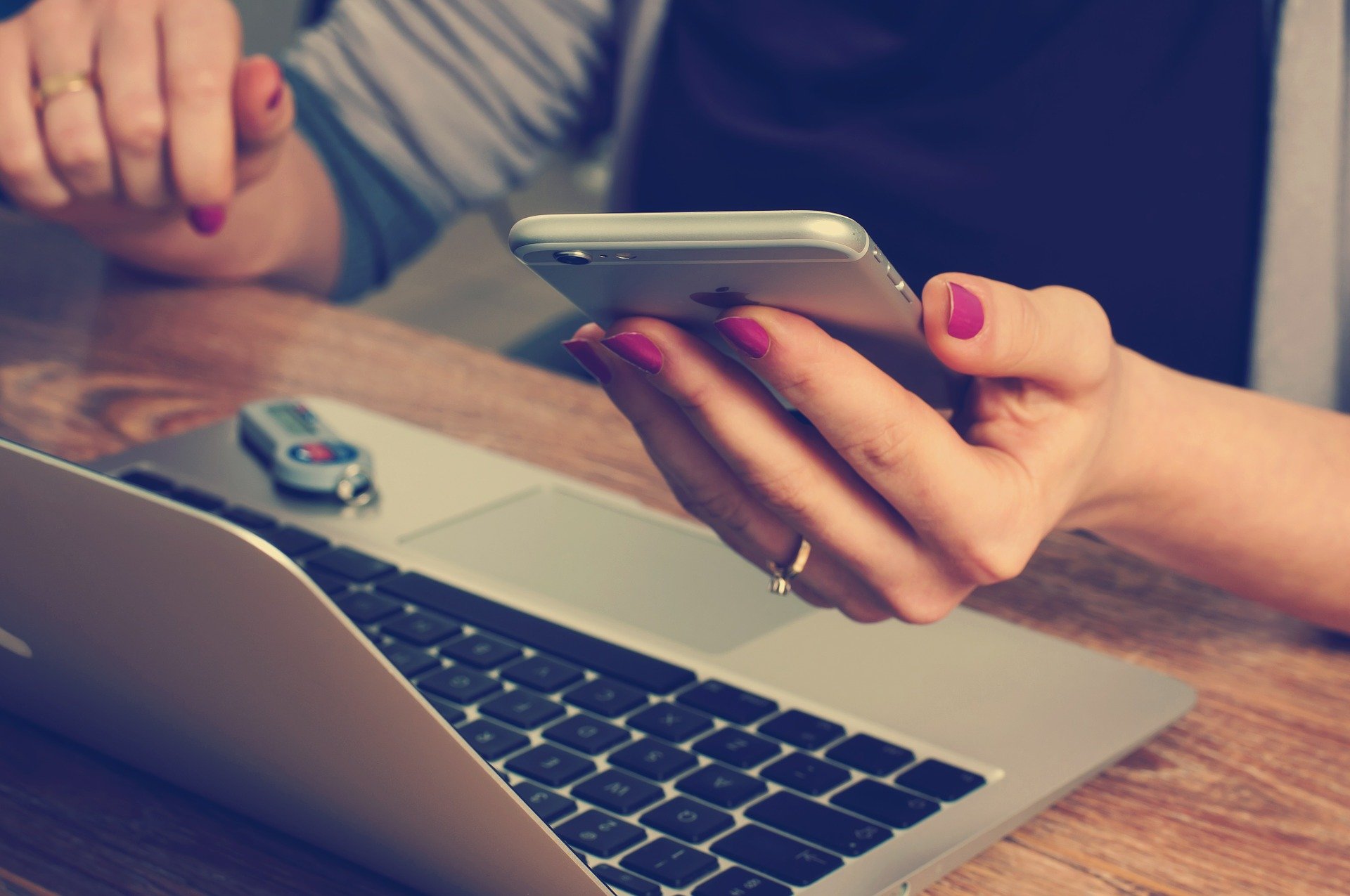 KNIT NOOK
2nd & 4th Thursday of the month, 10:00-11:30 am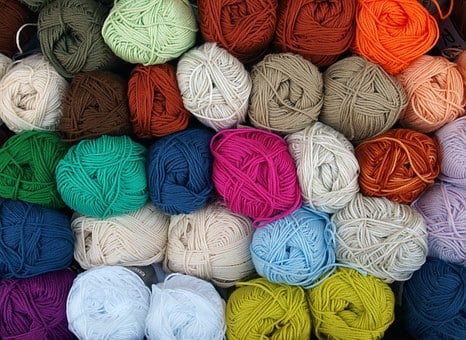 MEDICARE INFORMATION SESSIONS WITH EXCELLUS
Schedule varies. Click for more details.